Our History
The Sierra View Local Hospital District was formed by resolution of the Tulare County Board of Supervisors on October 21, 1947. In February 1957, hospital construction began and was completed one year later. The new 42-bed hospital opened its doors on March 1, 1958 at its present site.

Original Hospital Buiding (1958)

Five-Story Inpatient Tower (1995)

Dialysis Center

For nearly 30 years, the hospital remained virtually unchanged until a three-story patient tower was added in 1985. The last 20 years have seen significant growth. In 1990 a new Cancer Treatment Center was added to the campus. The year 1995 marked a major expansion for the hospital as the five-story patient tower opened. This unique glass structure is a noted Tulare County architectural landmark.
Cancer Treatment Center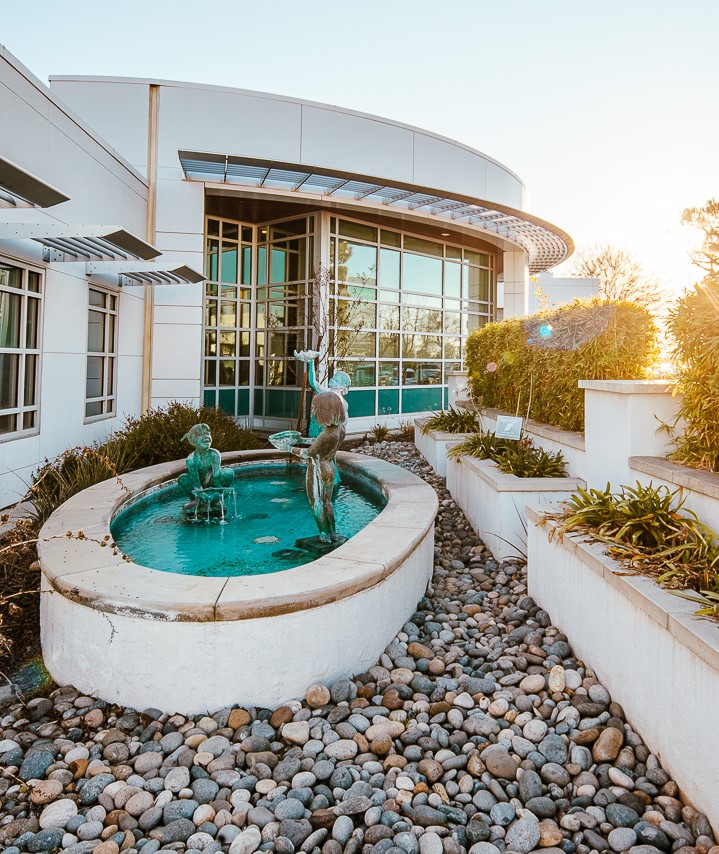 In 2003 Sierra View opened its Medical Office Building on Pearson Drive just north of the main campus. This building houses hospital outpatient services along with office space for support staff. In 2005 the Cancer Treatment Center completed an extensive expansion and remodeling project that saw the facility neary double in size. Most recently, Sierra View completed its new outpatient Dialysis Center located just north of the MOB. Recent enhancements include the addition of a new state of the art MRI and CT scan - putting Sierra View on par with UCLA and UCSF; an expanded full service Cancer Care facility and a seven-bed pediatric unit operated in collaboration with Children's Hospital of Central California.
Sierra View Medical Center is a not-for-profit, public entity, which is
governed by an elected five-member board of directors.