Wellness Corner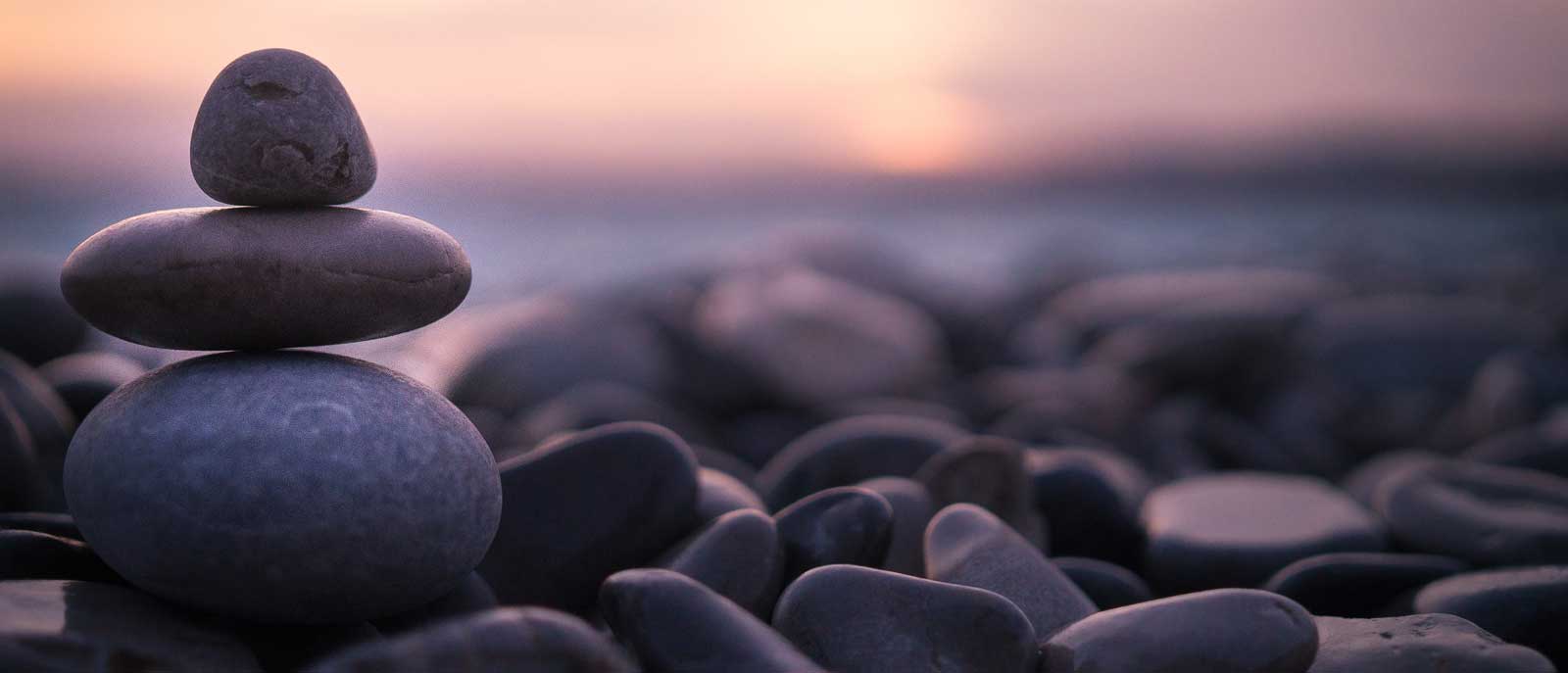 Employee Support Resources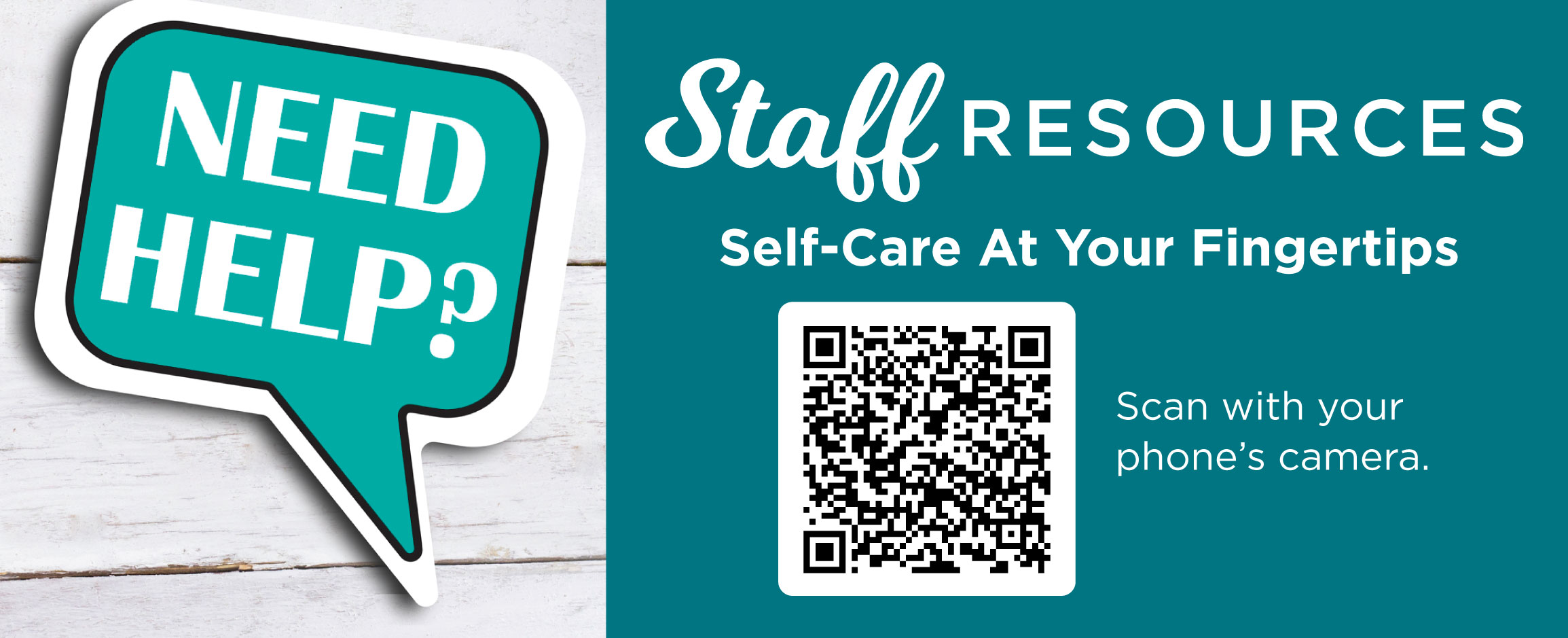 Need a helping hand? Click here for a list of confidential services available 24/7.
Applications
Resources
Want to address a specific mental health concern, handle your emotions better or simply feel more positive and energetic? Many tools are available that you can use as building blocks to strengthen your emotional wellbeing and find a sense of inner calm.
Halcyon provides confidential counseling, resources, and referrals to help you take control of your mental health.
"Building Better Mental Health" will help you learn ways to promote strong mental health and improve overall wellbeing. The online seminar can be accessed by visiting the Halcyon EAP website (www.halcyoneap.com) and clicking the 'Monthly Feature' tile.
Username: svmc (no password needed)
Please click the buttons below for the monthly promo flyers to share and distribute in English and Spanish.
United Healthcare (UHC) Benefits
This is a list of benefits available to those enrolled in health benefits through SVMC.
---
QUESTIONS? Contact Yajahira ( YCastelo@sierra-view.com, x6042)