About Our Community
Small Town With Big Adventure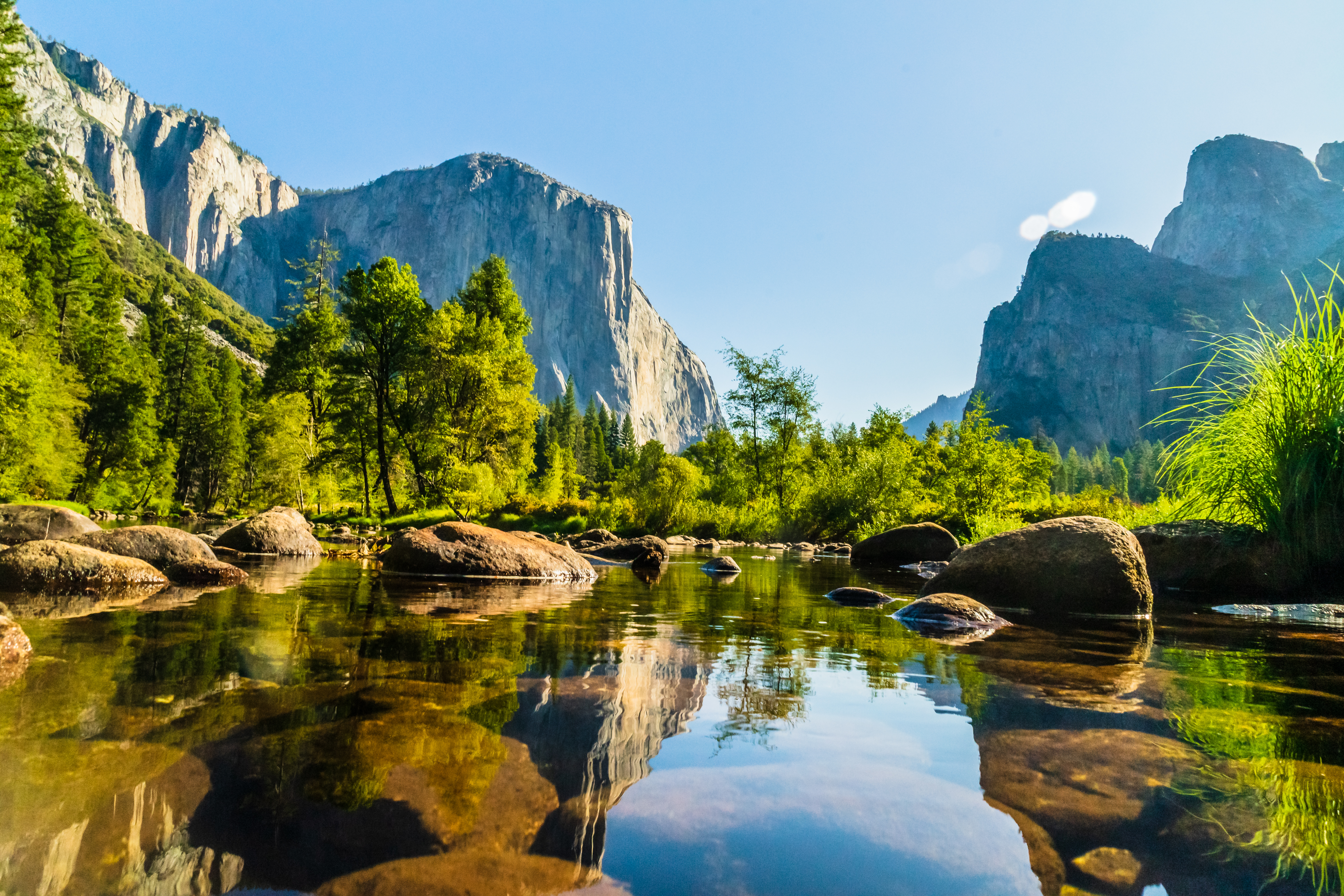 With an approximate population of more than 62,000, the quaint town of Porterville is nestled against the foothills of the Sierra Nevada Mountains. Full of rich history and old-town charm, Porterville is known for its pioneering spirit. The centrally located town offers an array of excitement in every direction, year round. During your downtime, enjoy day trips to famous destinations for a fraction of the cost of living in them.
Sequoia National Forest: 1-Hour Drive
Yosemite National Forest: 2-Hour Drive
Pacific Coast Line: 2.5-Hour Drive
Los Angeles: 3-Hour Drive
San Francisco and Bay Area: 4-Hour Drive
Local Bounty​
Farmers' Markets and grocery stores in the area have the freshest foods in the U.S. Tulare County is one of the top agriculture-producing counties in the world. Here in the Central Valley of California, more than 240 crops are grown, and we are one of the top dairy producers in the world.
In early spring, the outskirts of Porterville is vibrant with blossoming fruit and nut trees while the sweet aroma of citrus fill the air. Fall brings bright colors to the valley floor and within the foothills leading to the national forests and parks. Fruit stands and farmers markets populate the country roads and inner-city limits of surrounding towns.