Saying Farewell to a Talented & Irreplaceable Leader
After working closely with Sierra View since 1984 when the district was contracted with Fridlund Lab and after more than 30 dedicated years with our organization, we are saying goodbye to the one and only, Laura Nielson, SVMC Laboratory Manager.

Before Laura stepped into the Lab Manager position six years ago, helping manage up to 50 lab employees, she was a Lead Microbiologist and spent many years before that as a CLS Generalist.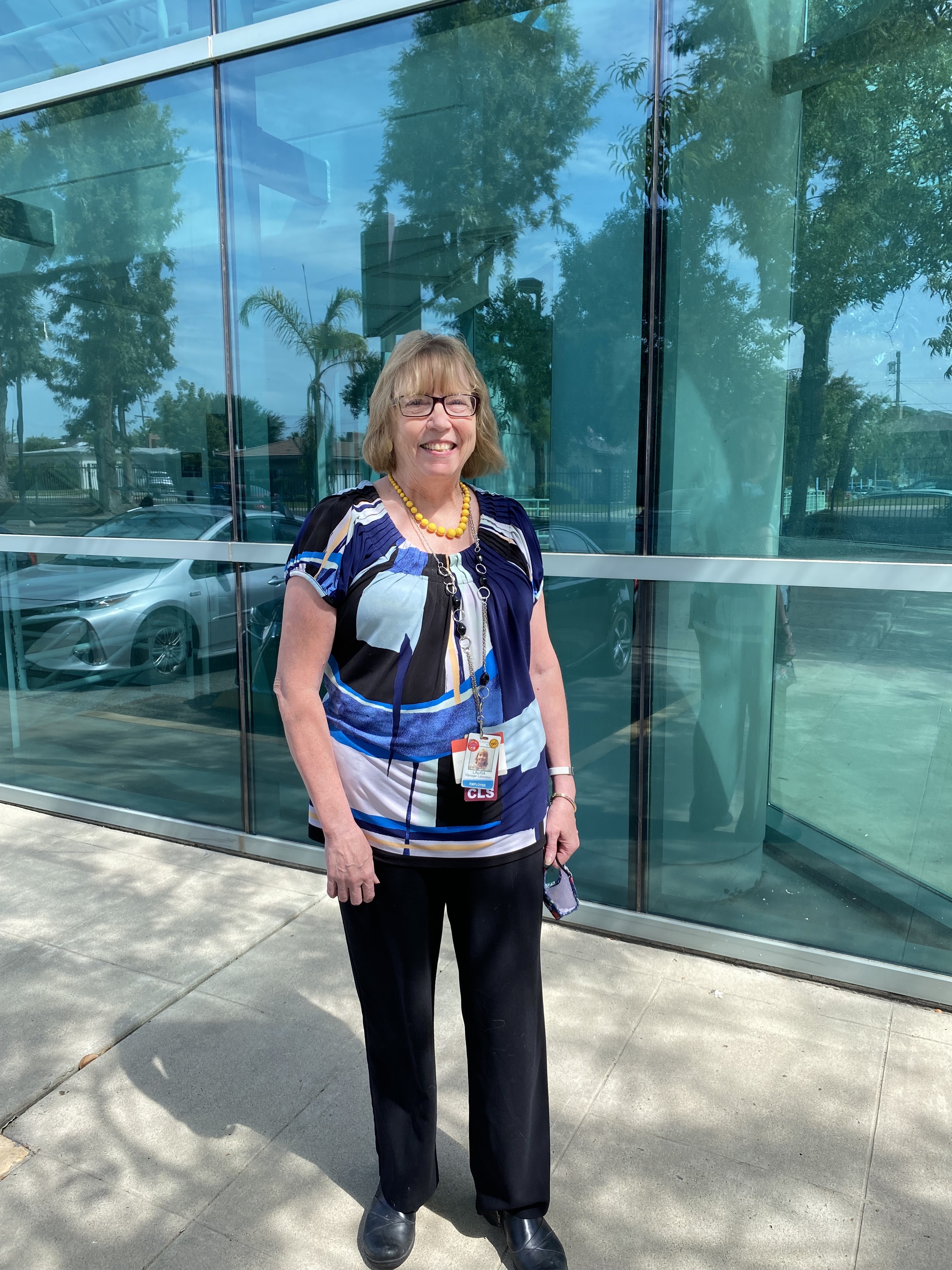 Laura has done major behind the scenes work. She has been involved in the hospital installation of the clinical computer system, Meditech. She helped build all the lab dictionaries for three major modules: Lab General, Microbiology, and Blood Bank. Laura has been instrumental in the two major upgrades since that, involving large volumes of testing. Any new laboratory test and knew lab analyzer, including computer interfacing and dictionary building that are complex in design, Laura has been integral part in these projects.

"The most rewarding thing about my career is based on my love for puzzles," Laura says."I enjoy figuring things out. My microbiology and blood bank experience let me figure things out. I also enjoyed the variety of tasks in my day, and really enjoyed those days where I felt that I made a difference in a patients life."

Laura will be missed by all of her team but she will be spending much time with her loved ones, including her grandchildren who live nearby. She is also hopeful to get back into things such as hiking, traveling, baking, needlework, and crafts.
Laura, it has been an honor to have you as an employee of 30+ years! Enjoy every moment of retirement.