We understand that navigating life through the COVID-19 pandemic can present many challenges. Our lives have all changed drastically in the last few weeks. Now is the time to help each other out with shared resources and information to help make each other's lives better.
Below are updates on resources available to you right now to help you feel more comfortable, reassured, and supported.
Food Options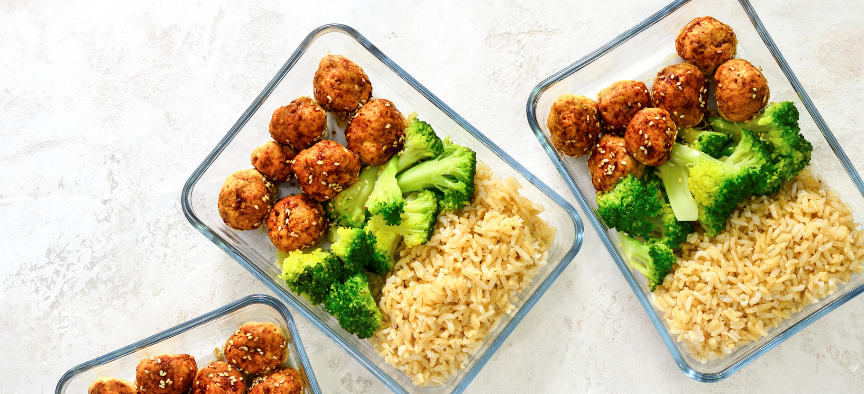 Take and Bake Meals Now Available at Café
Getty a healthy and safely prepared meal just got easier. The Food & Nutrition Department now offers employees Take & Bake Frozen Meals.
Each meal is $6.50 and packaged in an 8.5" x 6" container. Selections vary.
Café hours are 6:30 a.m. – 8:30 p.m. daily.
Questions? Contact Zaelin Stringham, x4754
Employee Resources
Operation Give and Get
Enter text here:
Questions? Contact Julie Franer, x________
Local Discounts
We'll be keeping you posted of any discounts you can enjoy while you support our community.
Starbucks: Offering free coffee for all healthcare workers. You must present your badge.
Other
Several local businesses are offering discounts to our healthcare workers.
Other updates
Nancy Castaneda will be available in our chapel for prayer and support from 6:00 am-8:00am and 6:00pm-8:00pm daily through next Friday. We ask that you to honor social distancing when entering the chapel.
Questions?
Please let us know how we can help. Contact Human Resources with any questions at x6080.
You may also contact Marketing at x3922, or marketing@sierra-view.com