SVMC Receives Three BETA Awards for 2022
Our Emergency Department, Maternal Child Health Department and a collaboration of several departments have been participating in patient safety initiatives through the BETA Healthcare Group (BETA), one of the largest insurers of healthcare professional liability coverage in California.
To achieve the BETA awards, all members of a participating hospital's teams must complete rigorous online learnings. The annual training portion of the program is part of BETA's Quest for Zero preventable errors initiative.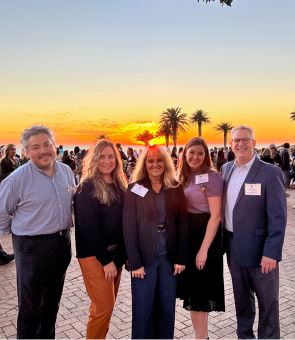 Sierra View walked away with three awards at the Annual BETA Conference that took place late October. Representing our organization alongside our President and CEO, Donna Hefner, was Paul Watanakunakorn MD; Sally Garza; Hannah Lam, MSN, RN, CCRN; and Dan Blazar. The awards were then announced at the October SVLHD Board Meeting last week.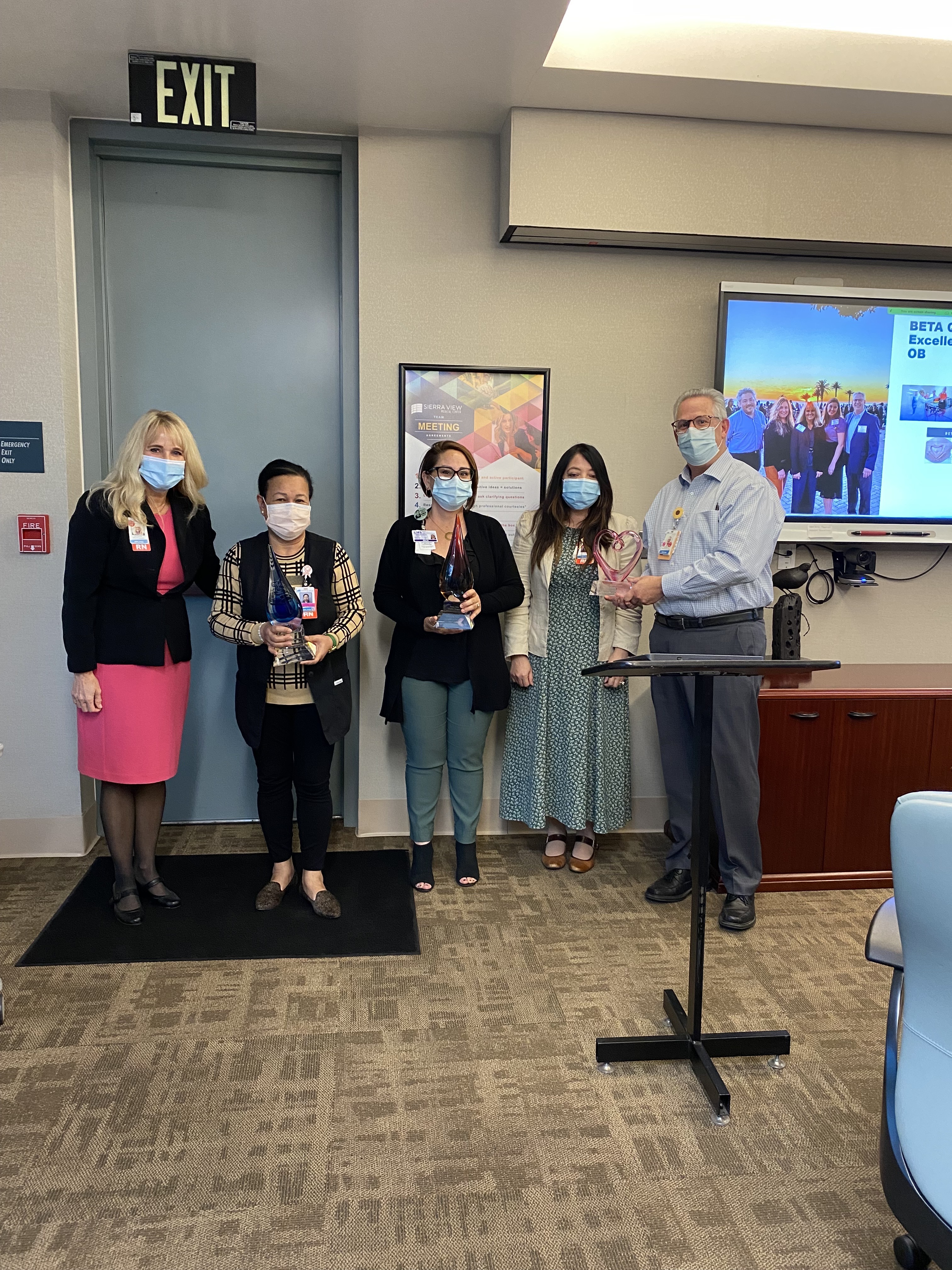 SVMC Received the Following Awards:
- BETA Heart – 2022 Domain I and Domain IV
- Quest for Zero: Excellence in Obstetrics, Tier 2 – 2022
Learn more about Quest for Zero: Excellence in OB
- Quest for Zero: Excellence in Emergency Department Tier 2 - 2022
Learn more about Quest for Zero: Excellence in Emergency Department