SVMC Re-designated as the only Baby-Friendly Hospital in Tulare County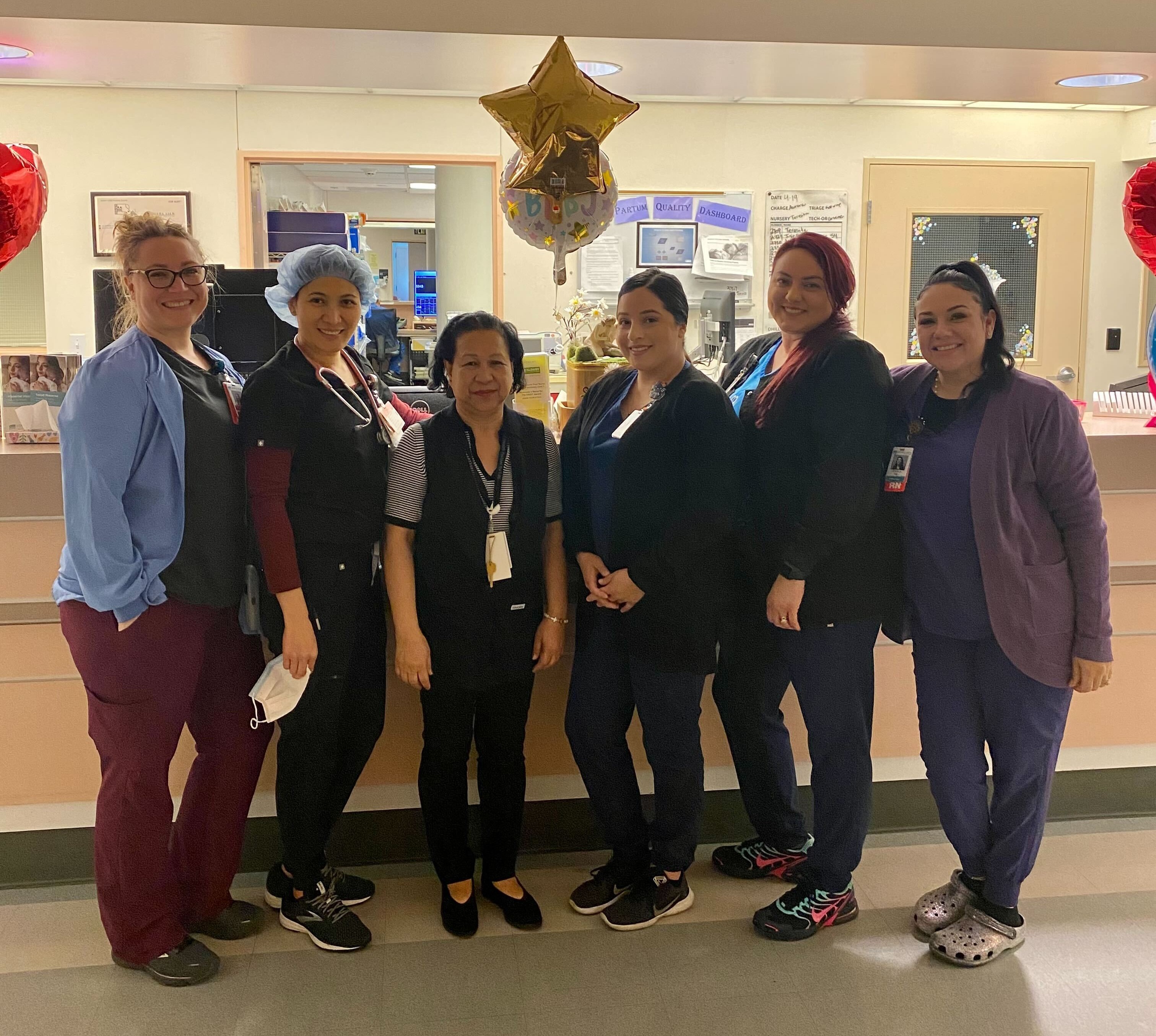 Recognized for providing evidence-based care to support optimal infant feeding, Sierra View Medical Center (SVMC) has earned its Baby-Friendly re-designation for 2023 through 2028. The re-designation comes from Baby-Friendly USA, the accrediting body and national authority for the Baby-Friendly Hospital Initiative in the United States
"It is such a rewarding accomplishment to attain the Baby-Friendly re-designation status for our team and organization, especially being the only Baby-Friendly hospital in Tulare County," says Fidelita Cortes, SVMC Maternal Child Health Director. "The highlight of this success is the fact that we were able to pass the rigorous re-designation process while dealing with barriers and restrictions from the COVID-19 pandemic. While some organizations shut down their Baby-Friendly services, our team never gave up. I am so proud of our team- with fewer resources and new hurdles- that we maintained the international standards of care set by Baby-Friendly USA and the World Health Organization. We would like to thank First 5 Tulare County and our Senior Leadership Team for their continued support!"
Baby-Friendly Certification
The Baby-Friendly Certification is designated to hospitals that implement the Ten Steps to Successful Breastfeeding, follow the International Code of Marketing Breast-Milk Substitutes, and educate on best practices for infant feeding care. The certification process challenges facilities to take a deeper look at their current breastfeeding practices and modify their policies to follow current evidence-based, best practices for optimal infant feeding.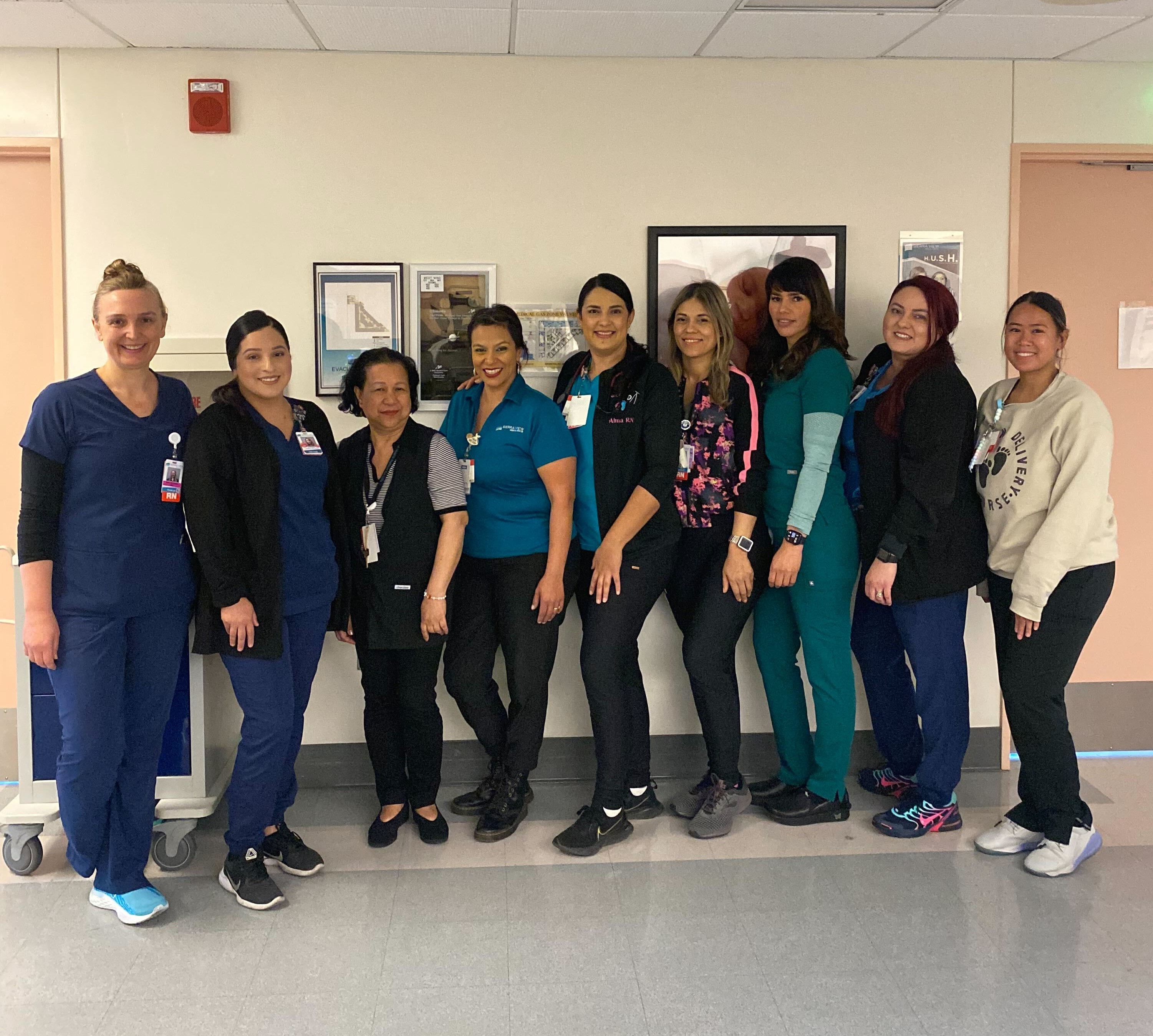 To receive the Baby-Friendly Certification, Sierra View Medical Center implemented Baby-Friendly policies that are routinely communicated with staff; informs pregnant women on the benefits of breastfeeding; assists mothers by initiating breastfeeding within one hour of birth; practices rooming-in to allow for mother-baby bonding; along with several other standards ensuring that our smallest patients receive the nutrition they need.
Whether someone is a first-time mom or a mother to many, the SVMC Maternal Child Health care team teaches baby care, breastfeeding, and provides support. After delivery, mothers have the option to receive private bedside breastfeeding education and assistance from our International Board Certified Lactation Consultant. Our Baby-Friendly practices ensure staff is well-trained to support all mothers by assuring they have the information needed to make an informed decision about feeding their baby. Every mother's choice is respected with evidence-based teaching.
SVMC Breastfeeding Resource Center
As a proud partner of First 5 Tulare County and a Baby-Friendly Hospital, SVMC supports the health of children by providing the community with resources that encourage infants and children to thrive developmentally. The Sierra View Medical Center's Breastfeeding Resource Center is pleased to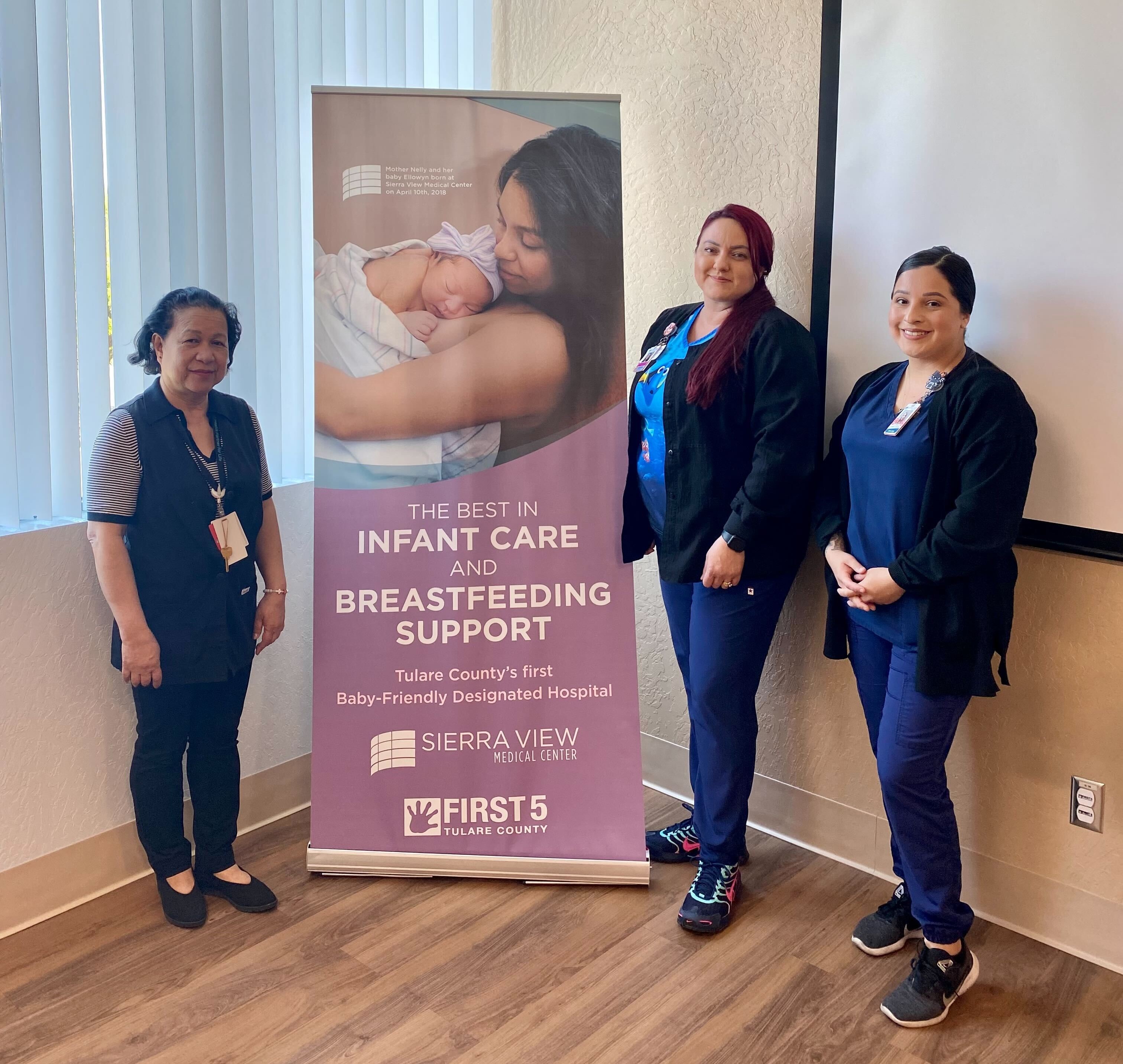 offer the community free breastfeeding resources and encourages mothers to take advantage of the knowledge our team has to offer through individualized breastfeeding services and group classes.
Our three courses are offered on a monthly basis, all designed to educate mothers on breastfeeding and create a community of support. The 'Why Breastfeed?' session is led by our International Board Certified Lactation Consultant, a local pediatrician, and a registered nurse. This 30-minute session provides breastfeeding education from professionals who want mothers to feel empowered with knowledge and to be successful in feeding their babies. The 'Breastfeeding Class' offered in English and Spanish, provides researched based breastfeeding information to expectant mothers and their partners. Breastfeeding support groups are also held in both English and Spanish, to foster a support system for breastfeeding mothers.
To learn more about the SVMC Breastfeeding Center and our evidenced-based care approach to infant feeding, visit sierra-view.com/breastfeeding.