Jeffery Hudson-Covolo Recognized as a top CNO by Becker's Hospital Review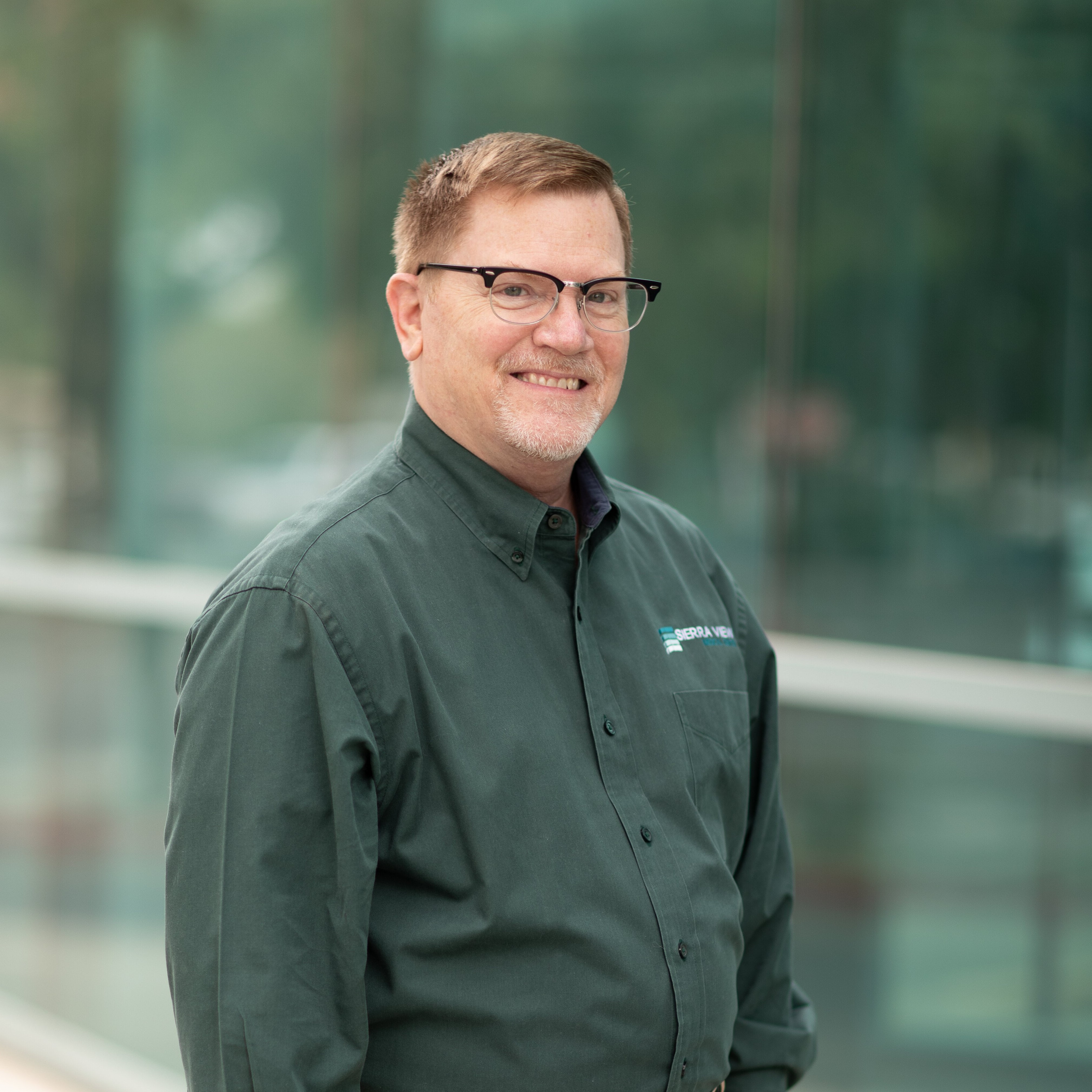 Sierra View Medical Center is proud to announce that Jeffery Hudson-Covolo, DNP, RN, NEA-BC, FACHE, Vice President for Patient Care Services and Chief Nurse Executive, Chief Academic Officer, and GME Designated Institutional Officer, has been named once again as one of Becker's Hospital Review's "Hospital and health system chief nursing officers to know."
This prestigious recognition comes as a testament to Mr. Hudson-Covolo's exceptional leadership, commitment, and dedication in navigating the unprecedented challenges posed by the COVID-19 pandemic and his ongoing efforts in addressing staffing shortages, managing nursing budgets, and creating professional pathways for the next generation of nurses.
Mr. Hudson-Covolo has been serving in his role at Sierra View Medical Center since 2014. His impactful work focuses on the critical transition of inpatient care to an outpatient setting, while also providing strong nursing leadership in the development of service lines and the successful upgrade and implementation of the organization's Electronic Health Records (EHR) system.
Mr. Hudson-Covolo's dedication extends beyond clinical excellence to education. He is the founding Designated Institutional Officer of the Sierra View Graduate Medical Education (GME) program, an initiative committed to cultivating a robust rural health clinic network. Through the GME program, he has empowered the next generation of healthcare providers to serve our rural community, addressing healthcare disparities and improving access to care for all.
Donna Hefner, CEO and President of Sierra View Medical Center, expressed her admiration for Mr. Hudson-Covolo's commitment to healthcare excellence. "Jeff has consistently demonstrated visionary leadership and an unwavering dedication to advancing patient care. His inclusion in Becker's Hospital Review's 'Hospital and Health System Chief Nursing Officers to Know' list is a testament to his outstanding contributions to Sierra View Medical Center and the healthcare industry as a whole."
Sierra View Medical Center congratulates Jeffery Hudson-Covolo on this well-deserved recognition and looks forward to his continued leadership in enhancing healthcare delivery for Tulare County.