Meet Our Faculty
Program Director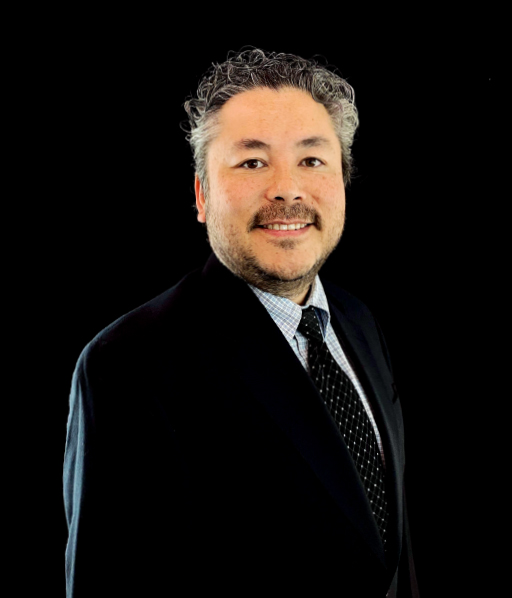 Dr. Paul Watanakunakorn MD is the founding Program Director for the Internal Medicine Residency at Sierra View MedicalCenter. Originally from Ohio, Dr. Watanakunakorn completed undergraduate studies earning a BA at Duke University, and received his MD from Northeastern Ohio Medical University. Following residency training in Internal Medicine and an additional year as Chief Resident and Associate Residency Program Director at Summa Health System in Akron Ohio, he returned to the Youngstown, Ohio area where he was in private practice and was a member of the teaching faculty at Northside Regional Medical Center for over ten years. In 2013, Dr. Watanakunakorn became Director of the Internal Medicine Clinic at Northside Regional Medical Center, where he oversaw day to day operations of the clinic as well as teaching of the internal medicine residents in clinic. He also served as Medical Director for the Infusion Center. Dr. Watanakunakorn was Clerkship Director for third year medical students from NEOMED, Ross University School of Medicine, and American University of Antigua School of Medicine rotating in Internal Medicine. Dr. Watanakunakorn served on many hospital committees including as Chairman of the Pharmacy and Therapeutics Committee, and served on the Northside Regional Medical Center Board of Trustees, including 3 years as Chairman. He is a Clinical Assistant Professor of Internal Medicine at Northeastern Ohio Medical University, and sits on the NEOMED Foundation Board of Directors. Dr. Watanakunakorn also served as Team Physician for the Youngstown Phantoms (USHL – Tier 1) for 9 years, coordinating and providing health care for the entire hockey team including multiple NHL draft picks.
In 2019, Dr. Watanakunakorn relocated to California to help oversee and finalize the accreditation process for the new Internal Medicine Residency program at Sierra View Medical Center. He resides in Springville with his wife Amanda, daughter Alexis and son Joshua. Outside of medicine, Dr. Watanakunakorn's interests include golf, skiing, cooking, and serving as a media correspondent writing feature articles on former Youngstown Phantoms for their website.
---
Internal Medicine GME Residency Coordinator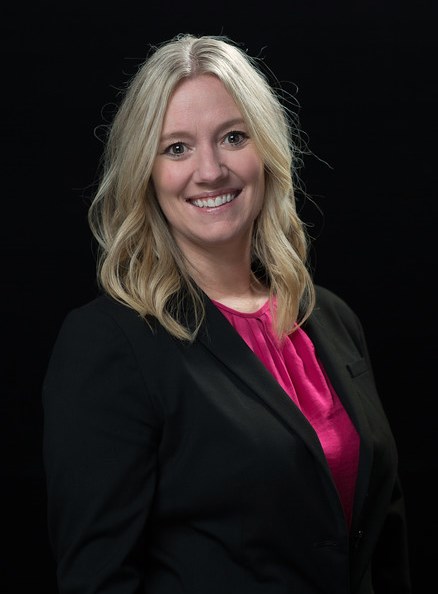 Brandi Holmes is a lifelong resident of the Central Valley. Working with Sierra View Medical Center for approximately 4 years, Brandi previously worked as an office manager for a local funeral home, Myers Funeral Service & Crematory for 12 years, and currently as their Trustee, as well as working as a Notary Public since 2008. She serves on the R.I.S.E. Committee (Response in a Stressful Environment) for Sierra View, a peer-support program developed to provide emotional support to SVMC employees and physicians impacted by traumatizing events. Brandi has her undergraduate degree in psychology and her Master's in Health Administration. She has two daughters in college, Katie (pursing her master's degree in Clinical Psychology) and Allie (pursing her bachelor's in psychology). Her fiancé Steve is in law enforcement.
---
Core Faculty
Dr. Bindu Sagarreddy, MD
Dr. Nirupama Vemuri, MD
Dr. Rajinderpal Chahal, MD